Deutsche Gesellschaft für Materialkunde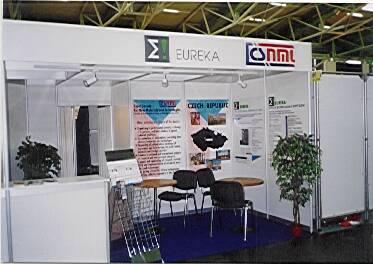 DGM is a German professional society that focuses its technical activities in the first place on non-ferrous and non-metallic materials and their production and processing technologies. DGM has approximately 2 500 members in and outside of Germany. The activities of the Society are run by an Executive Board elected annually at General Assembly meetings. The day-to-day business is the responsibility of a Chief Executive with a secretariat.
The technical activities proceed in 16 sections (e.g. for thin layers, magnesium, metallography, protrusion, etc.), some of which have set up technical committees to deal with specific problems. There are another 9 so-called joint sections, working with other professional societies (e.g. for advanced ceramics, powder metallurgy, high-temperature corrosion, etc.). More detailed information is available on www.dgm.de.
The Society organizes conferences and symposia (8 to 10 every year), publishes a well-known journal, Zeitschrift für Metallkunde, and cooperates with various publishers in the publication of another three journals.
It is actively involved in continuing education and organizes a number of educational courses.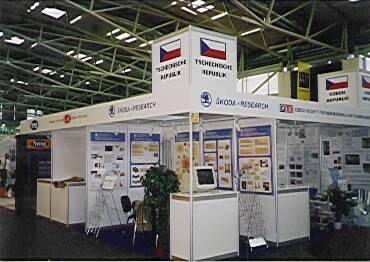 The Society also publishes technical publications in its own publishing house.
The greatest annual event is the Materials Week international congress in Munich, held by DGM in cooperation with other German societies. Running parallel with the conference is the Materialica Trade Fair, a regular participant in which is also CSNMT. The stand where collective CSNMT members exhibit is provided on favourable terms.
Another traditional event is the JuniorEuromat conference organized in even years by DGM on behalf of FEMS in Lausanne.
In addition to the activities mentioned above the cooperation between DGM and CSNMT takes the form of consultations at the Materialica Trade Fair.